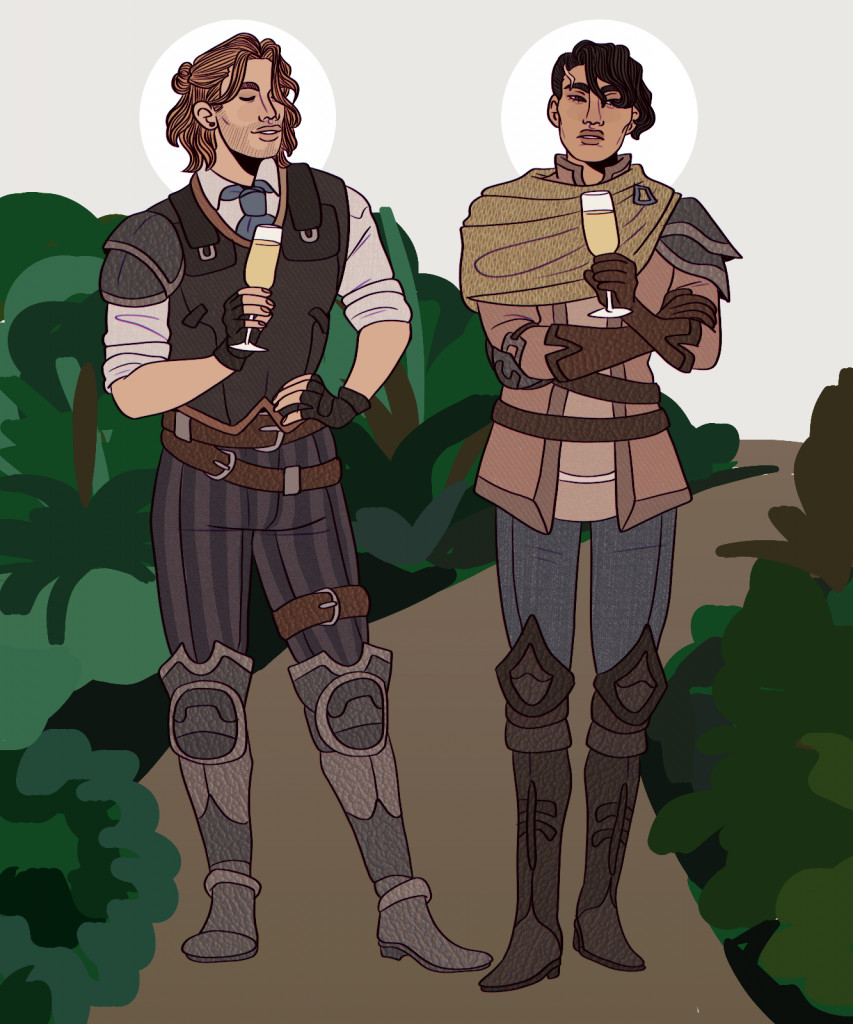 Raise a glass, swamp fiends. Today, Into the Mire turns 1! Thanks for sticking with me, whether you've been reading for a year or a week.
This week I'll be dropping a bonus update and some additional bits and pieces to celebrate. I can't thank you enough for reading and supporting this project of mine. It's gotten me through some pretty rough times in the last 52 weeks and I've enjoyed having the opportunity to share these characters with you all.
With the end of Book 1 rapidly approaching, I'm excited to open up the wider Continental world to you all. Just a couple days ago, I penned the final words on the outline of Book 5. There's a lot more in store for our heroes and I hope you stay along for the ride.