Hi swamp friends, I'm finally getting around to posting an update. I got knocked down pretty hard over the holidays by acquiring whooping cough (yes, in 2019), but I've managed to maintain my update schedule and I'm pretty pleased for that.
A few people have asked in the comment section if/when I'd be starting a Patreon, and I can finally say that day is today! I don't expect it to set the world on fire, but I am extremely flattered that people want to support my work, and I may as well give them the opportunity to do so.
If you'd like to check it out, the Patreon can be found here.
You'll see on that Patreon header a handsome alternate cover art that I've been saving for just such an opportune moment. Thanks again to George Cotronis for his phenomenal work.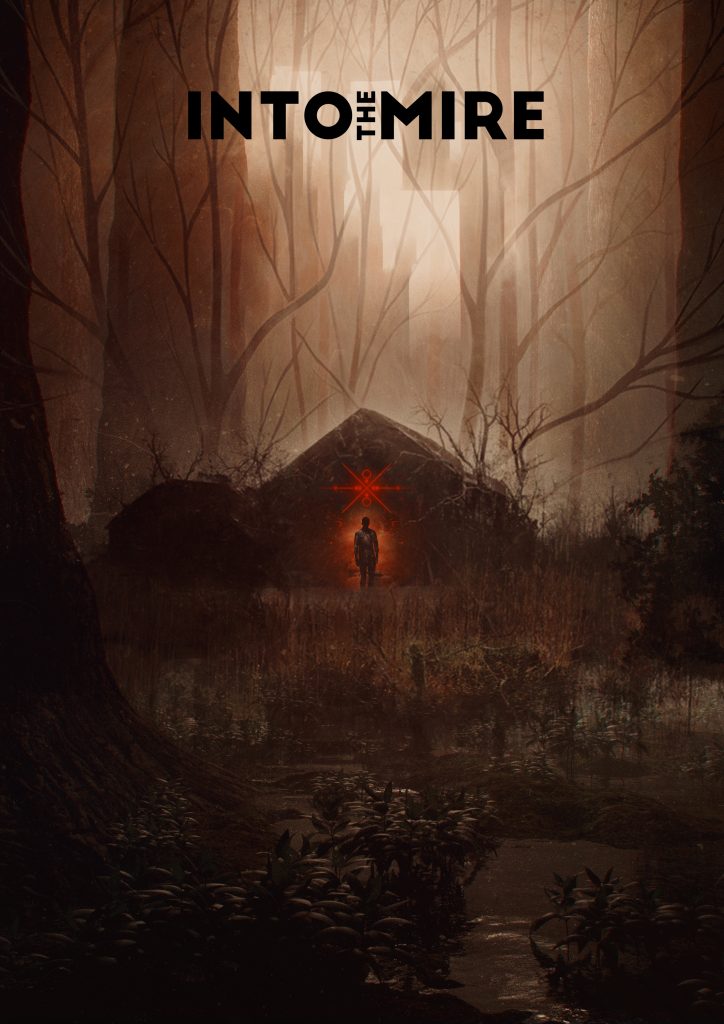 And a close-up, because ugh, it's just so good.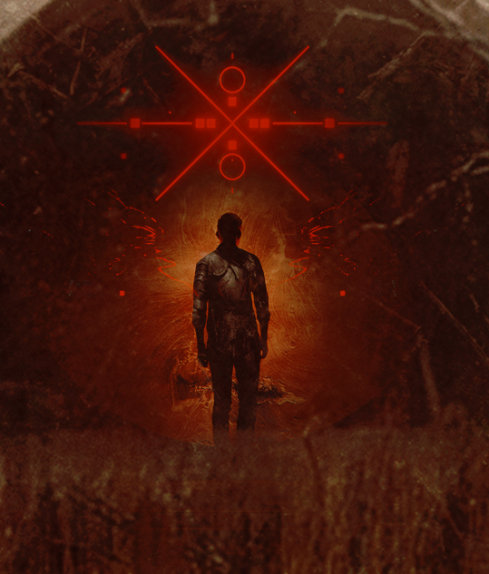 If you can't tell by the header images on the Patreon page, there is more art in the works, and I am dying to show it all off! I have the most talented friends/family/readers alive and there are currently three artists putting their collective noggins together to bring these characters to life.
Thank you as always for reading. And I'd like to note here that just because I now have a Patreon doesn't mean I'm going to start locking things up behind a paywall. This is a project I started for fun, and while it would be cool to earn some money so I can spend more time on it, I appreciate the spirit of the internet of old, where content was free and easily accessible. Everything posted on the Patreon will eventually be published on the site, Patrons just get to see it a little sooner.
I'm looking forward to carrying this story into 2019 and wrapping up Volume 1! The next volume is fully outlined and ready to go and I can't wait to share with you the continued adventures of the Swamp Squad.